Traditional house of new building in the urban core. They are 2 independent rural houses in the same building, Adi and Lastur. Located in the entrance of the Route of Santiago de Compostela, in the locality, 5 km far away of Roncesvalles, 6 from Sorogain and 30 from the Forest of Irati.

There 2 rural houses have 2 bedrooms with 6 rooms. 1 of them with marital bed and 2 of two beds.

It is located over a hill of 790 m of height, Biskarret offers an enviable panoramic, few minutes from the wonderful natural setting of Sorogain.

In our house you will find:

-Tranquillity in a landscape of awesome beauty.
-Possibility of walk in a natural environment.
- The practice of different cultural, sports, and entertainment activities.
-Own parking outside
 
SERVICES
*In the two rural houses you will find 3 bedrooms with 5 rooms. 1 of them with marital bed and 2 of two beds. 2 bathrooms with hairdryer.
*Fully kitchen equipped. Living-dining room with stove, TV, DVD, library, games and stereo.
*It has some balconies. Garden and terrace that are shared among the 2 houses, with tables, chairs and barbecue.
*Own park outside.
*Telephone with card. Free balls and racquets for fronton. Bikes are rented.
 
WHERE TO GO
Colegiata de Roncesvalles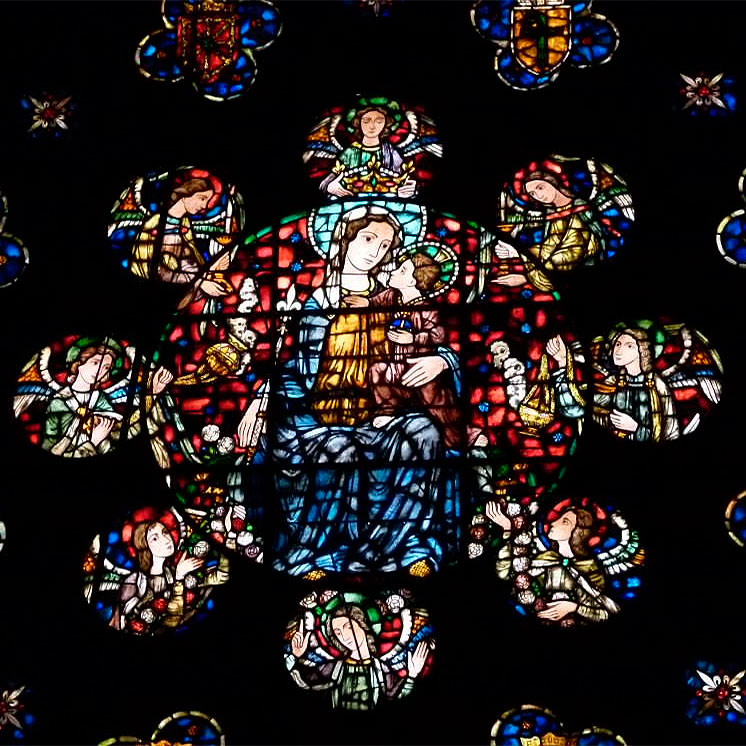 Orreaga / Roncesvalles is the entrance of Santiago's Path (Camino de Santiago) from France with legends of Charlemagne and Roland. Shelter for pilgrims for centuries and now also Jacobean touristic se...
Robledal de Orgi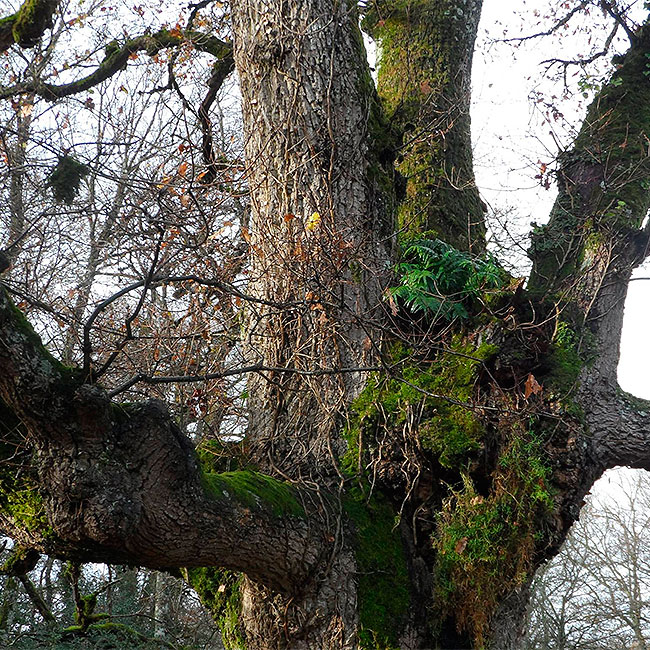 Ancient forest, the only witness of secular oak wet Navarre with great ecological interest. Natural Recreation Area with reception areas, rides and conservation. A unique landscape that always amazes ...
Selva del Irati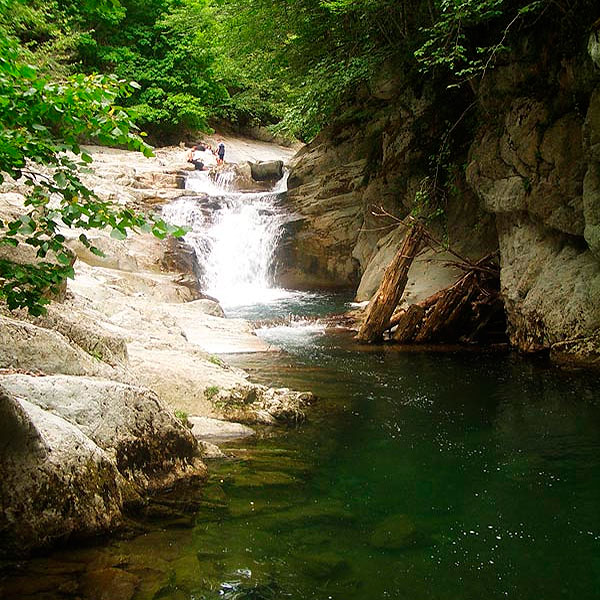 This forest is the second largest and best preserved beech-fir forest of Europe, after the Black Forest of Alemania. There are 17,000 hectares, almost in virgin state with a high ecological value, at ...
UPCOMING EVENTS
Carnaval Lekunberri
En Lekunberri, del 17 al 18 de febrero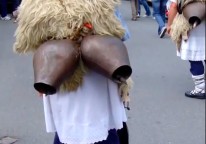 El carnaval se realiza el sábado anterior al carnaval oficial y consiste en un día lleno de música, disfraces y animación callejera. Todo el pueblo, especialmente jóvenes, niñas y niños, se disfrazan ...
Feria Navartur
En Pamplona, del 22 al 24 de febrero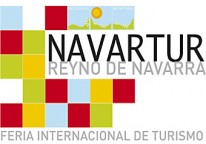 Navartur Reyno de Navarra, se ha convertido en la Feria de Turismo de mayor interés del Norte de España, y cita obligada entre los viajeros de Navarra y País Vasco y los destinos nacionales e internac...
Pamplona Negra
En Pamplona, 22 de febrero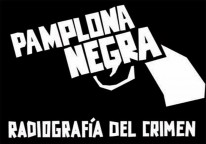 Con esta tercera edición, el festival de novela negra de Pamplona se consolida como uno de los más destacados del Estado. Punto de encuentro entre escritores de género negro (novelistas y guionistas) ...
ENVIRONMENT´S INFORMATION
Bizkarreta-Gerendiain
It is located in the centre of "Camino de Santiago" (Santiago´s Path) in the village its pro gothic parish is worthy to see, of the beginning of the XIII century. It is over a hill, 790 meters high, Biskarret let to see excellent panoramic views. Besides it is located few minutes to the wonderful natural place of Sorogain, an extensive territory surrounded by oak, beech and mountains, crowned at the end through the mount Adi (1450 m), and the traditional area pasture of the valley of Erro. In the surroundings are located the Irati´s Forest and the monumental complex of the Collegiate of Orreaga/Roncesvalles, for many peregrines it is the beginning of the Path in Navarre.
Tours
Natural setting of Sorogain, Roncesvalles, weapon factory of Orbaizeta, Forest Irati, Saint Jean de Pied de Port, caves of Xara and Zugarramurdi, routes along the Pyrenees.
Activities
Hiking, horseback riding, fishing. Picking up mushrooms, walnuts, chestnuts.