Environment´s information
The natural settlement of Sorogain is located 10 minutes far away from Biskarreta-Gerendiain, is a wide landscape surrounded by beeches, oaks and mountains, crown on the background by the mountain Adi (1459 m). Sorogain has a leisure area, in an environment of big beauty set up with tables, benches and stone grilled.

The Forest Irati is located in a basin surrounded by mountains, located in the Valleys of Aeskoa, Salazar and low Navarre of Ciza. Since the antiquity it has had a livestock and hunting exploitation.

It is considered as one of the biggest beech-fir trees of Europe. It is a young, less than 12.000 years old. At the beginning was though that the most abundant tree was the oak which there are still beautiful deserted samples. In the last centuries the wood exploitation has made to reduce the spreading of the fir wood. Being nowadays the most abundant specie.

ORREAGA-RONCESVALLE
Orreaga-Roncesvalles is an important setting in the Route of Santiago de Compostela and every year many pilgrims start here the route. In Orrega-Roncesvalles there is a set of buildings in the middle where it is the Collegiate Church of Our Lady of Orreaga-Roncesvalles, Gothic church.

WHERE TO GO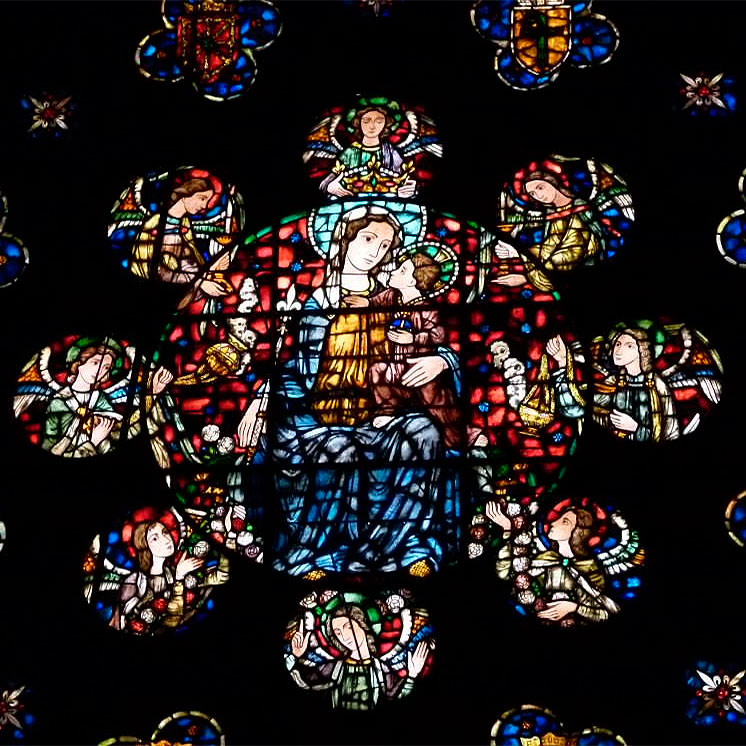 Colegiata de Roncesvalles
Orreaga/Roncesvalles es entrada del Camino de Santiago desde Francia con leyendas de Carlomagno y Roldán. Cobijo de peregrinos durante siglos y hoy, también, enclave turístico jacobeo de primer orden ...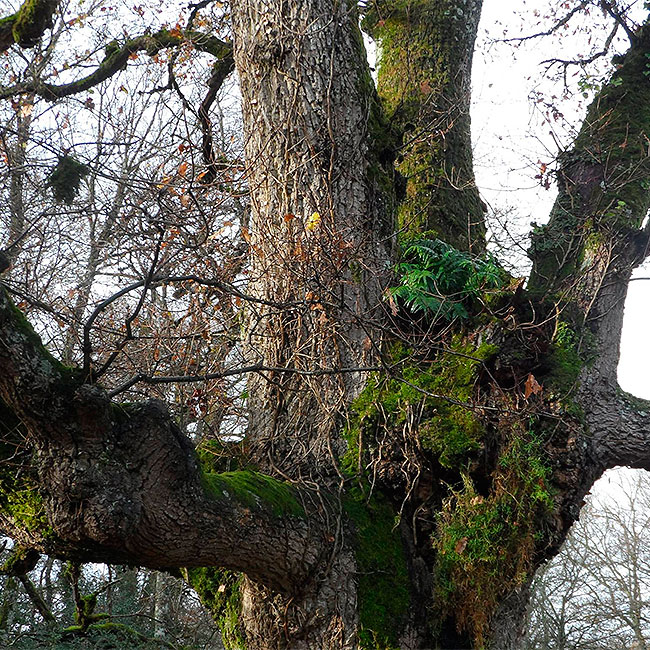 Robledal de Orgi
Bosque milenario, único testigo de los robledales húmedos seculares de Navarra con gran interés ecológico. Área Natural Recreativa con zonas de acogida, paseos y de conservación. Un paisaje singular q...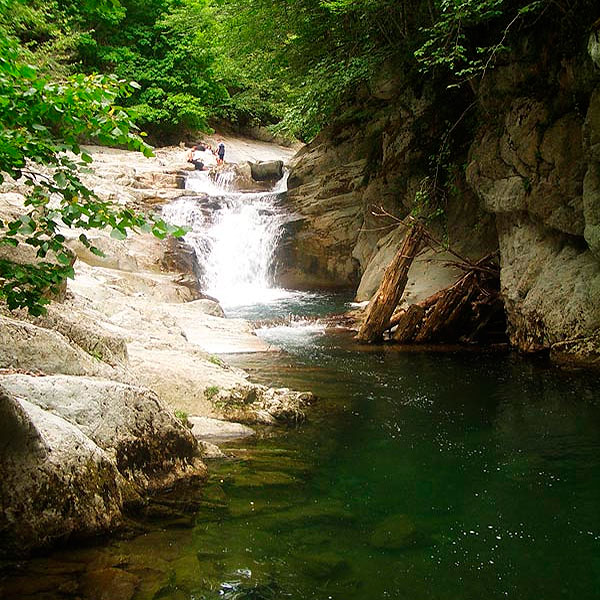 Selva del Irati
Este bosque es el segundo hayedo-abetal más extenso y mejor conservado de Europa, tras la Selva Negra de Alemania. Son 17.000 Has. casi en estado virgen con gran valor ecológico, en la cabecera de los...
UPCOMING EVENTS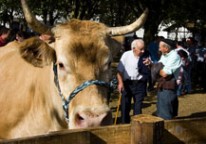 Ferias de Elizondo
En Elizondo, del 26 al 27 de octubre
Las Ferias y Mercados que se organizaban periódicamente en numerosas localidades navarras continuaron siendo, hasta comienzos del siglo XX, el principal centro de compra venta de los consumidores. En...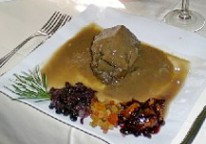 Jornadas Gastronómicas de caza
En Baztan, del 12 de octubre al 30 de noviembre
Con la llegada del otoño, la caza se convierte en uno de los principales reclamos del Pirineo Occidental navarro. Aficionados a la práctica de este deporte y amantes de la buena mesa tienen una cita i...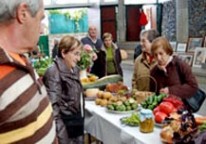 Baserritarren Eguna
En Arantza, 1 de noviembre
La verde monotonía de los montes del norte de Navarra se rompe con la presencia de enormes casas aisladas entre sí. Son los caseríos. No son sólo casas, también conforman una forma de vida dedicada a ...